Showing 3 of 3 Blog Posts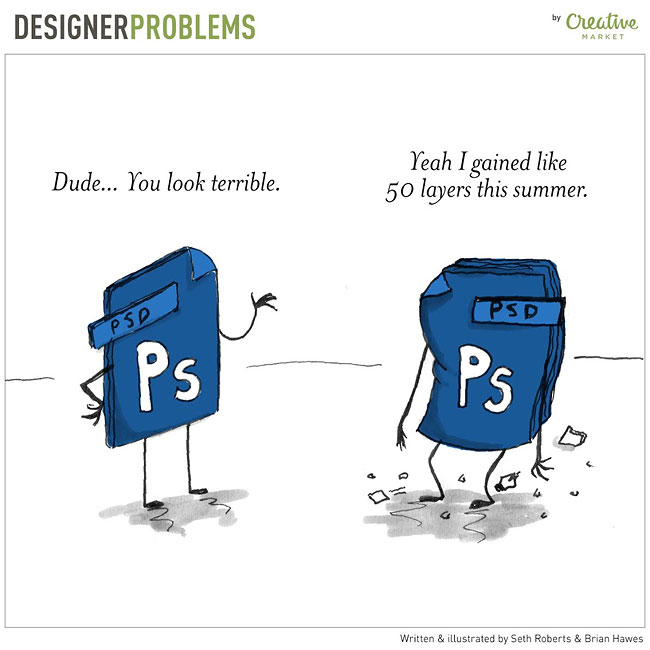 Every profession has its downsides, but #DesignerProblems are funnier than most!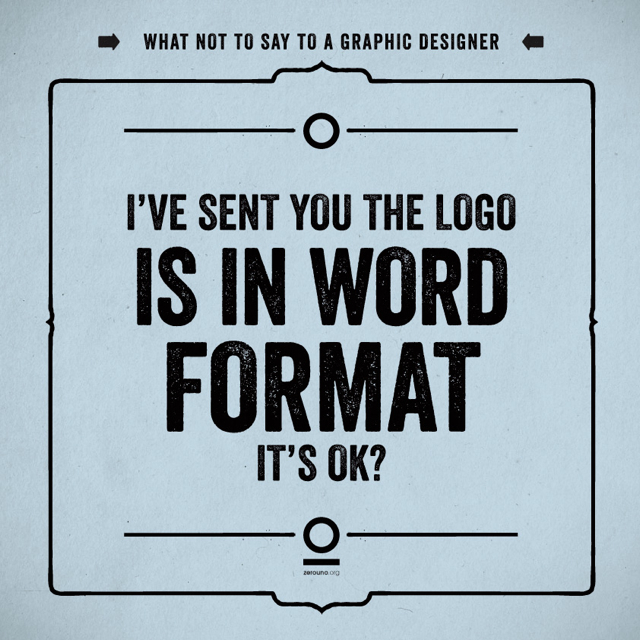 "What not to say to a graphic designer" is a personal project by Luca Masini. All phrases that customers are saying and we (frustrated designers) hate to...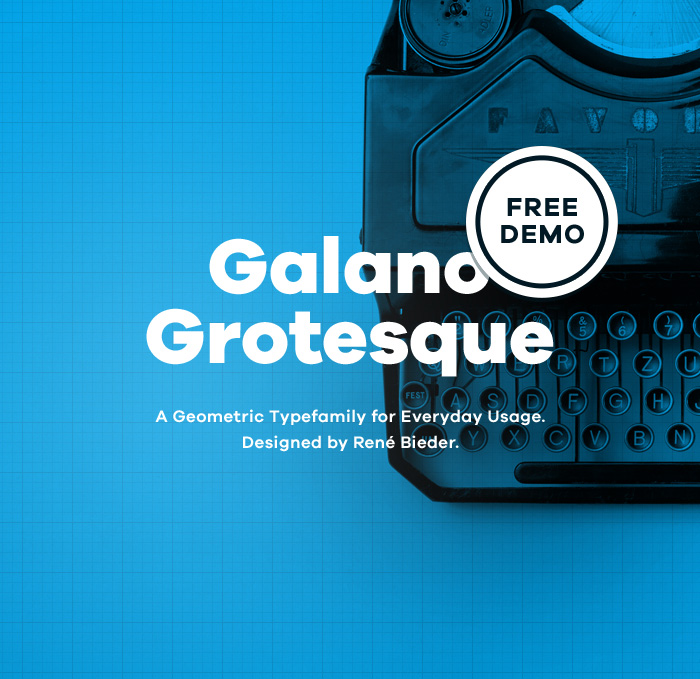 Galano Grotesque is a geometric sans in the tradition of Futura, Avant Garde, Avenir and the like. It has a modern streak which is the result of...